A Few Pre-Fabricated Steel Buildings Styles
At American Western Steel, we specialize in turnkey prefabricated steel buildings. Any size project is one that we are ready and willing to take on. Our team of expert commercial construction specialists can help you with anything from small storage building installation to the design and implementation of massive steel buildings. Just let us know what you need. We're professionals when it comes to steel buildings Houston TX. Pre-fabricated steel buildings can save you massive amounts of time and money while providing the structure that you're looking for. They are one of the sturdiest and most economically efficient building types. Help ensure the most return from your investment. Below is just a short list of certain types of buildings we can produce for you.
Styles
Gable
 A gable is the part of a wall that closes the end of a pitched roof.
Non-Symmetrical
 Non-symmetrical roofing allows for infinite customization of your project.
Single Slope
 Single slope roofing is mono-directional and provides for cheap large scale buildings.
Lean-to
 A type of structure where the rafters lean onto an existing portion of the wall.
Prefabricated Steel Buildings
These are just a small few ideas for what pre-fabricated steel buildings can be used for. With the level of customization that they offer, the opportunities are nearly limitless. All you have to do is let our design team know exactly what customization you're looking for.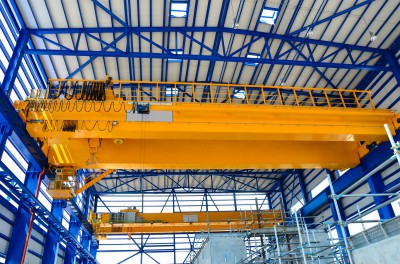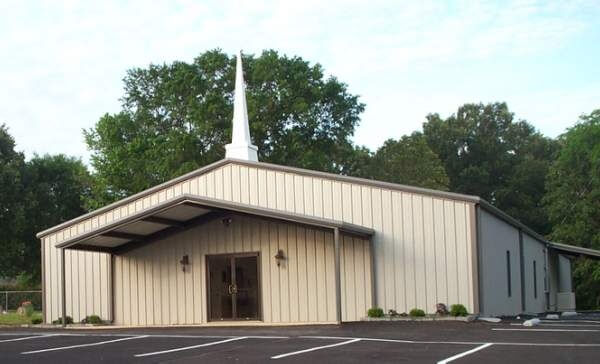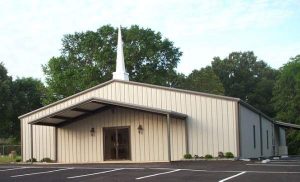 Are you in the market for prefabricated steel buildings, metal buildings, storage facilities, arenas or any other steel structure in Texas? Our team of steel design professionals can help design and coordinate your project from start to finish.