What Can We Help You Lift?
Our Products and Services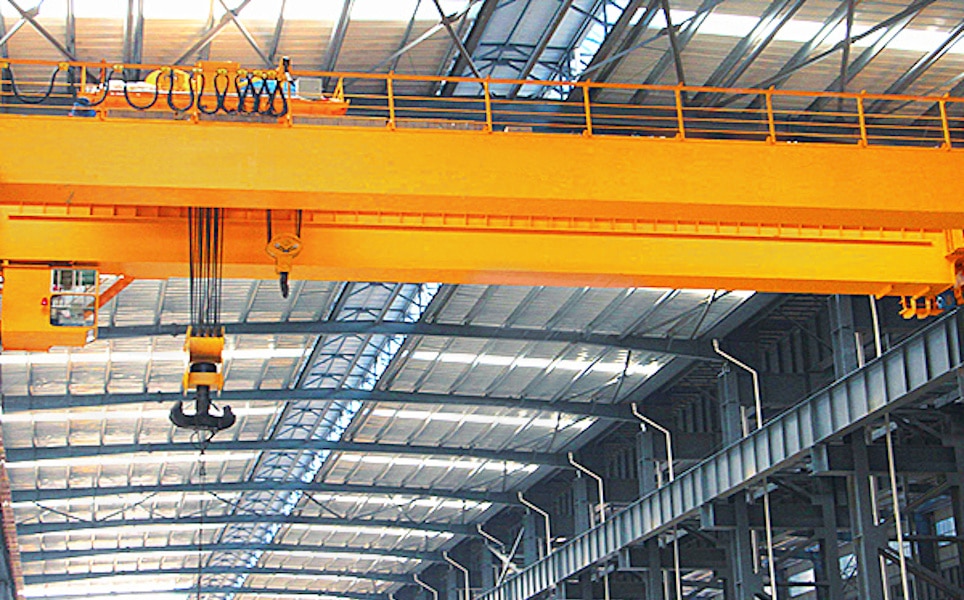 We are a top distributor and service company for Bridge Cranes in San Antonio, TX. We provide everything you need including: top running single girder cranes, underhung double girder cranes, workstation bridge cranes, as well as custom bridge crane systems. Our technicians are also experts at bridge crane installation, repair, and servicing. Contact our team today for a free bridge crane consultation. 
We are a full-service gantry crane company operating in San Antonio, TX. We sell, install, repair, and service gantry cranes up to 250 miles of SA. We provide gantry cranes for any capacity and location, whether for indoor or outdoor use. When it comes to material handling, our gantry crane systems are second to none. Our stand alone gantry crane systems are perfect for independent use. Contact our service team today for free gantry crane consultation.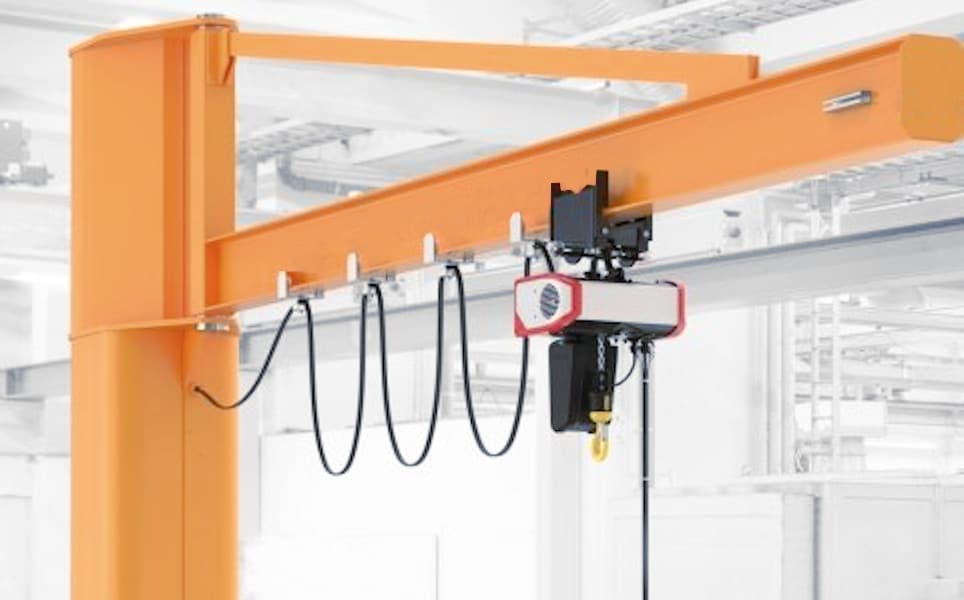 Since 2008, American Western Steel has been providing, installing, and maintaining jib cranes for Greater San Antonio. As a jib crane and hoist company, we offer full service to our clients as a one-stop-shop. Our jib crane systems can be manufactured to work anywhere, whether operating as a stand alone crane system, being attached to a metal column of a building, or even being attached to a purling on the roof of a building. Contact our team today for a free jib crane consultation.
Common Overhead Crane Questions
At American Western Steel, we offer electric hoists for our overhead cranes. Electric hoists control the trolley mechanisms and the traveling mechanism. The advantage of our San Antonio electric hoists is that they are a 3-in-1 devices providing lifting, horizontal travel, and vertical travel operations.
Our overhead cranes are powered by three phase AC power systems. Power must be installed as movable, because the crane system travels the length of the crane rails installed. Ask us about our San Antonio crane installation services.
The speed of bridge cranes is measured in the lifting speed, trolley speed, and traveling speed. The largest factor influencing the operational speeds is the weight of the object being carried/moved. Low speed for heavy objects is recommended for safety of operation.
Overhead cranes need buffers in order to protect the crane system and surrounding areas from being struct by bridge or object being carried. There are three types of buffers that are widely uses: The spring buffer, rubber buffer, and hydraulic buffer.