Prefabricated Steel Churches
AWS can set you up with prefabricated steel churches in no time flat!
American Western Steel offers a wide range of uses for our prefabricated steel buildings. We can set you up with an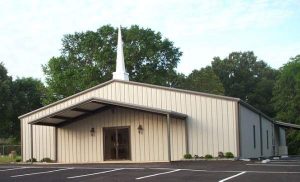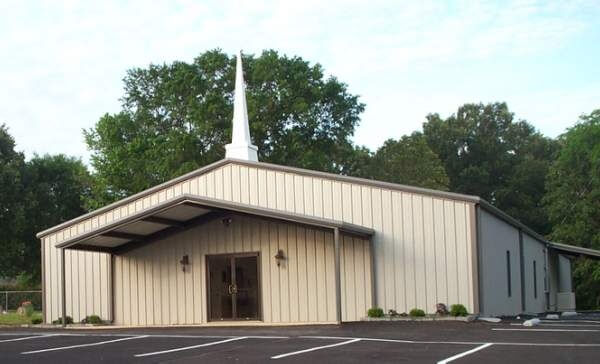 office building, a storage shed or facility, a car port or garage, a crane building, or even prefabricated steel churches.
How Large do You Want Your Church?
The size of our prefabricated steel churches affects the cost. If you're looking for a smaller, more intimate church, then the cost decreases. The smaller the structure, the less heavy duty steel is needed for construction.
How Quickly Will it be Ready?
The size also affects how quickly we can get our prefabricated churches done, along with the location. Large buildings take more materials to construct, and depending on the the location size, it can be difficult to have instant access to needed materials. When you submit a quote, we will be able to give you a more accurate timeline for completion. Luckily, steel buildings are some of the quickest buildings to  construct, and we here at American Western Steel will work to the bone to insure we meet your deadline.
How Much will it Cost?
We aren't able to give you an accurate quote right off the back on our prefabricated steel churches. After an
assessment of the location, and your wants and needs, we can give you a basic estimate for the job. However, after the basics are done, there is always customization to consider for your new church. Do you just want the shell? Or do you want the insides done as well? American Western Steel will work to insure that you are 100% satisfied with your order.
Ready to order your new prefabricated steel church?